The events of the past couple of weeks have been overwhelming. I think the tide is starting to turn.
We have come out in record numbers to make our voices heard. Incumbents have been given a run for their money and people actually seem to be voting their best interests.
State Question 788 passed and Mary Fallin decided not to call a special session for it.
I have mixed feelings about this. On the one hand, we voted for it the way it stands and a special session could have ruined that wording. It also could have made it even better. Either way, a special session costs the taxpayers $30,ooo a DAY, so at least we're saving money. I think she did it, though, because she doesn't want her name or reputation anywhere near marijuana.
Independence Day has come and gone.
In my family, it has always been kind of a big deal. Before our daughter was born, it meant spending time with our niece, Janis, and having fun setting off whatever was legal wherever we were. Now that Hope is here and getting bigger, we may not have the disposable income required to buy the big stuff, but she's learning fireworks safety and starting to get less terrified of the prospect. Her Uncle Mike bought her a bunch of (relatively) kid-friendly stuff – sparklers and snakes and the like. Complete with her ear protection and her hidey-hole in the back of the truck, she had a blast watching the little fireworks.
We like to make sure we're at our house by the end of the night, though. We live very close to Buck Thomas Park, which has the best fireworks show in the state (in my opinion). There also happens to be a perfect frame of trees in our backyard that let's us watch the show without being at the park. Our friends shared the evening with us and we had a great time.
Before I could spend time with my family, though, I had a job to do.
The Cleveland County Democratic Party had a tent/booth at the Celebration in the Heartland in Buck Thomas Park. It started at 10:00 am that morning and went until after the fireworks. Since my husband works late and sleeps during the morning and early afternoon, I signed up to be there from noon to 4:00 pm. Granny had Hope and all was well.
Well, I parked really far away and almost suffered heat exhaustion getting to the tent with all my stuff (literally, I was dizzy and my fingers were tingling). A truck hit my wagon while backing up. I thought it had just wrinkled my box a little. When I arrived to the booth, I discovered that it had also punctured my bag of ice. It completely soaked my volunteer sheet and ALL of my walk cards, and broke my clipboard. Thanks, dude. There was another guy who stopped and made sure I was okay, so that was really nice.
I recovered from the heat, dealt with the ruined literature I had been planning to hand out, and finally started to feel useful.
The first shift was alongside Cyndy Southerland, candidate for House District 53 in a run off against Leslie Bonebreak for the Democratic nomination against incumbent Mark McBride. She's been a teacher at Moore High School for years and has lived in Moore for over 40 years. She and I have a lot in common with our platforms (mental health, for instance, and education, obviously), and we got along great!
My second shift was with Kevin Hammond, candidate for Cleveland County Sheriff, and his wife and baby girl. They were really nice. I admire Kevin's passion for making sure police training and preparation includes people with special needs. For instance, the guy with epilepsy that got pulled over in a traffic stop and almost died because when he asked the officer to please turn off his lights, the officer pulled a gun on him. And let's not forget the people getting shot because they are on the autism spectrum and the cops don't understand why they are non-responsive. Between this priority, and the desire to start putting a stop to the issues of #LivingWhileBlack, he's definitely got my support.
I had two really interesting conversations that day, amongst the Don'tMakeEyeContact people, the IDon'tLiveHere people, the What'sGoingOnOverHereOhCrapNowIHaveToTalkToThem people, and the people who genuinely wanted to talk to us.
The first was with Mark McBride's father. I didn't know he was his father until the next day, though. He asked a lot of loaded questions. He was sure to loudly argue my every point, so I felt a bit trolled. It wasn't until I was looking at Mark's posts about the event on Facebook the next day, when I saw a picture of his dad captioned, "My dad talking politics." I immediately understood the entire exchange. It's a good thing I know Mark well enough to know he didn't ask his father to do that. I hope that none of my family trolled Darrell Weaver at his booth. I like to play nice.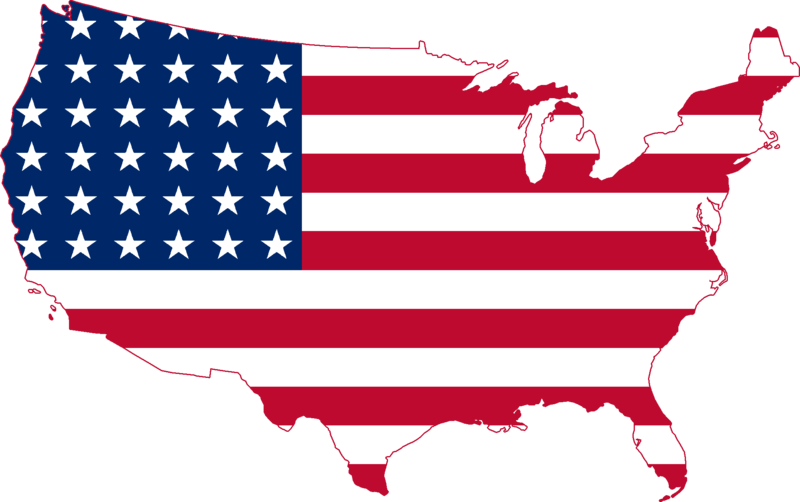 The second was a tall black man with his young son.
I was actually finished with my shift, had already put my stuff in my car, and was coming back to make sure Katelyn Gleason-Dockery (candidate for House District 54 against Kevin West – STELLAR candidate!!!) didn't need anything before I took my daughter (Granny just brought her to me) to see what she hadn't gotten to see yet.
This man comes up to the booth and Katelyn asks about his district. Since he was not in hers, I jumped in to have a conversation with him. We spoke for a really long time (I felt a little sorry for Hope, but it was REALLY good conversation). He did most of the talking because he was speaking his truth to power. He told some really heartbreaking stories about his experiences and how he fears for his future and the future of his kid. I almost cried. It's not right.
That being said, with everything going on in this country right now, I think now is an excellent time for a reminder:
I stand for kids. What do YOU stand for?
#KidsFirst
#Jerden4Senate